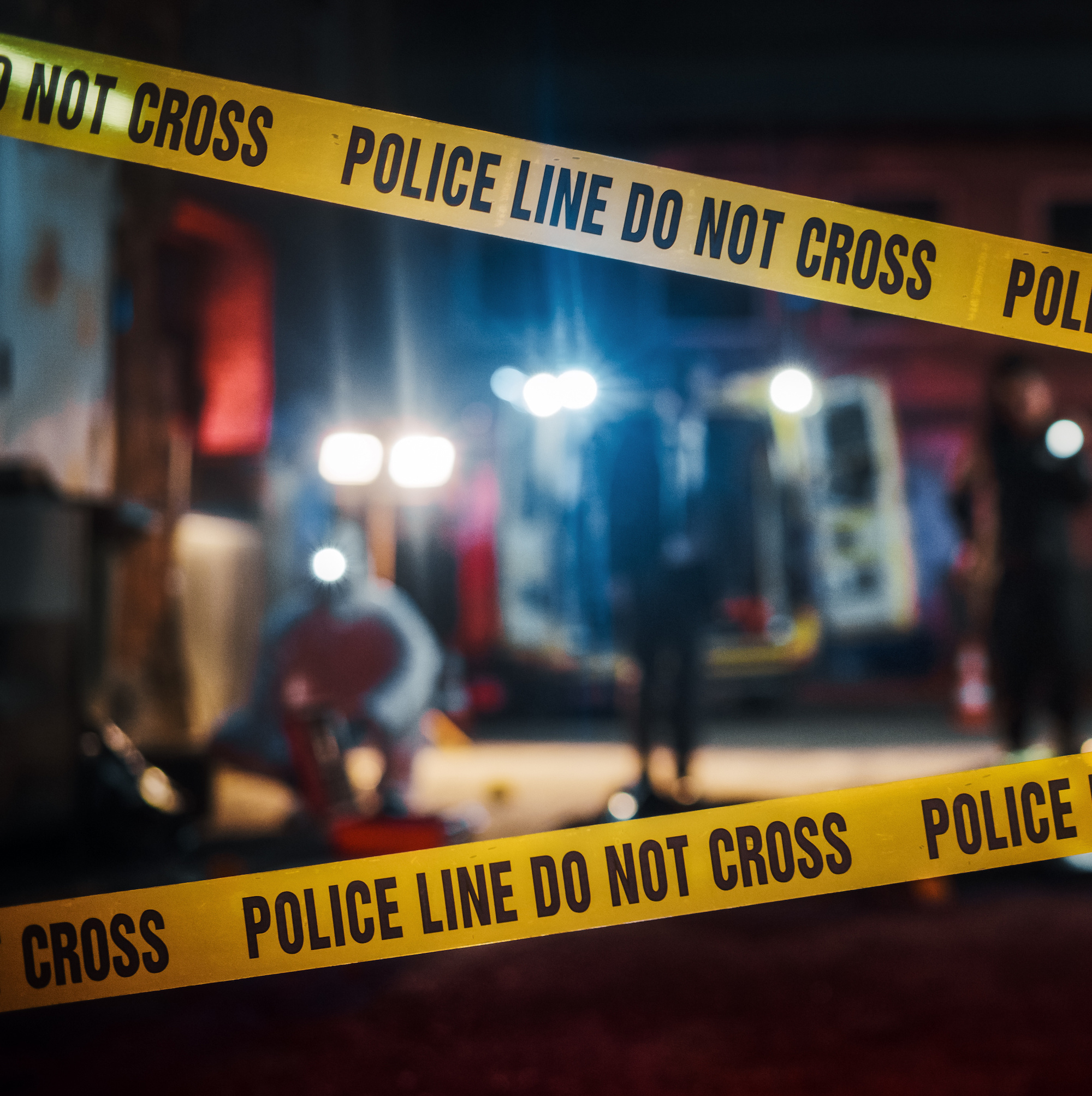 Red Herring Games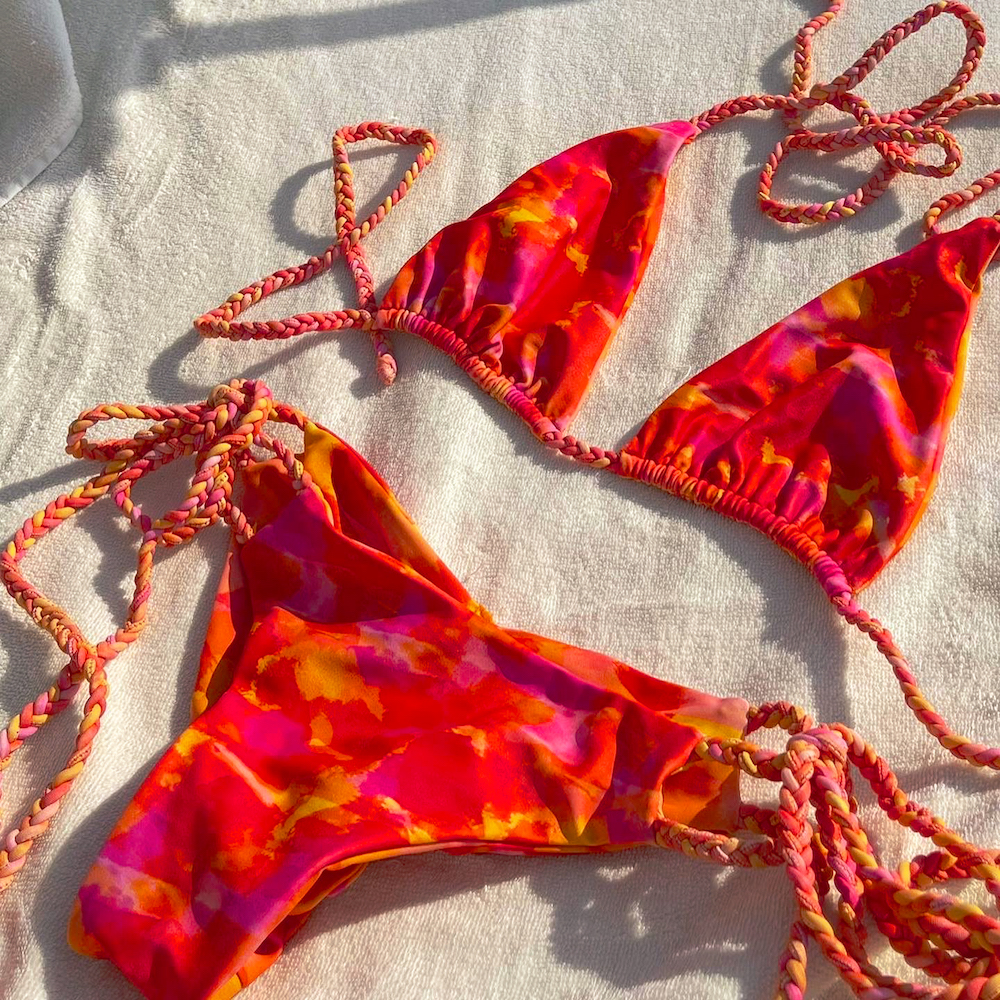 Sacco the Label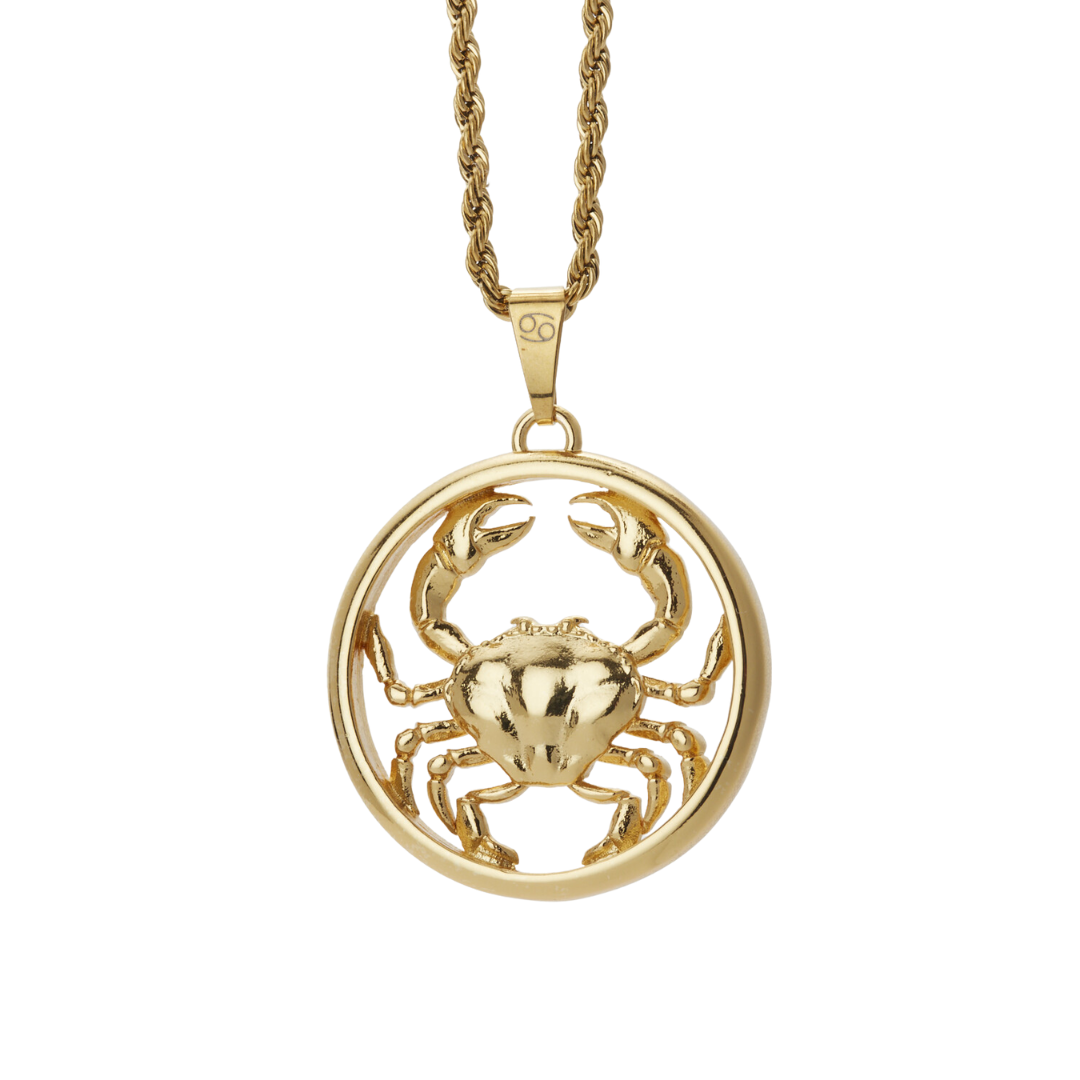 Eternal Rose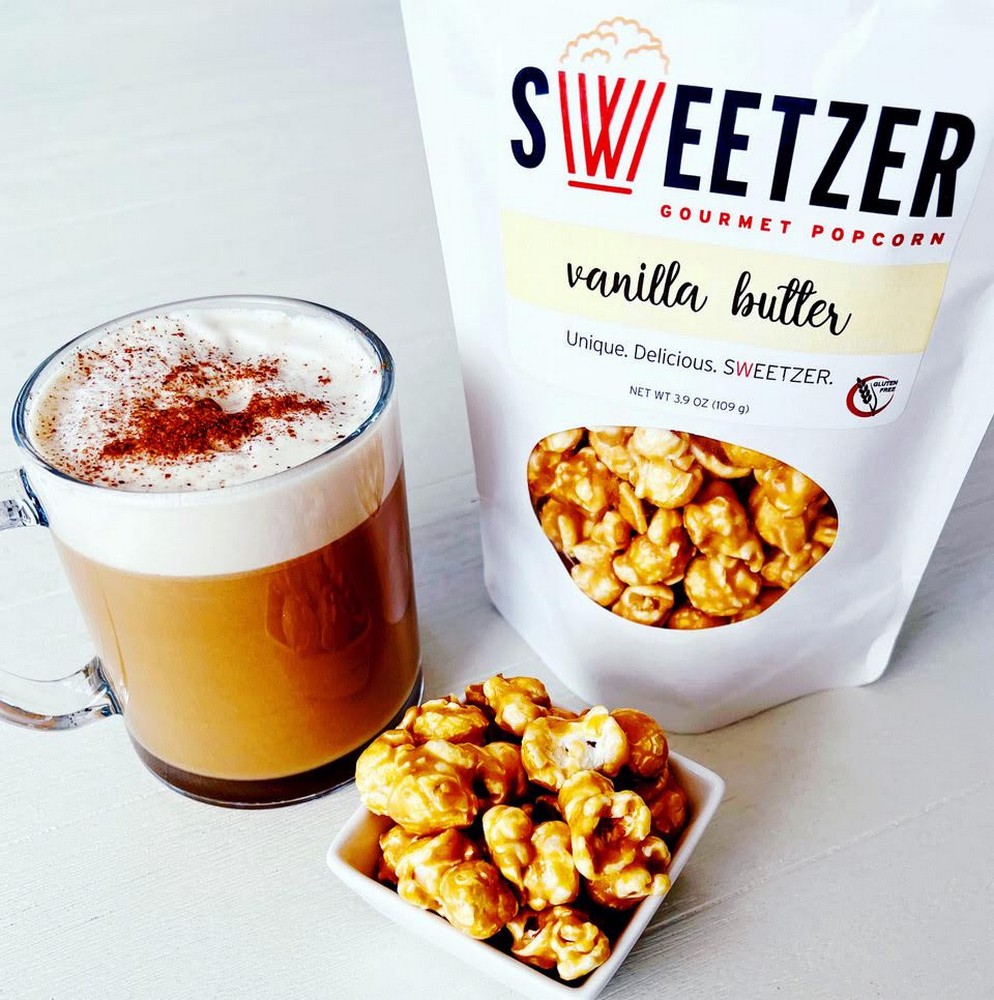 Sweetzer Gourmet Popcorn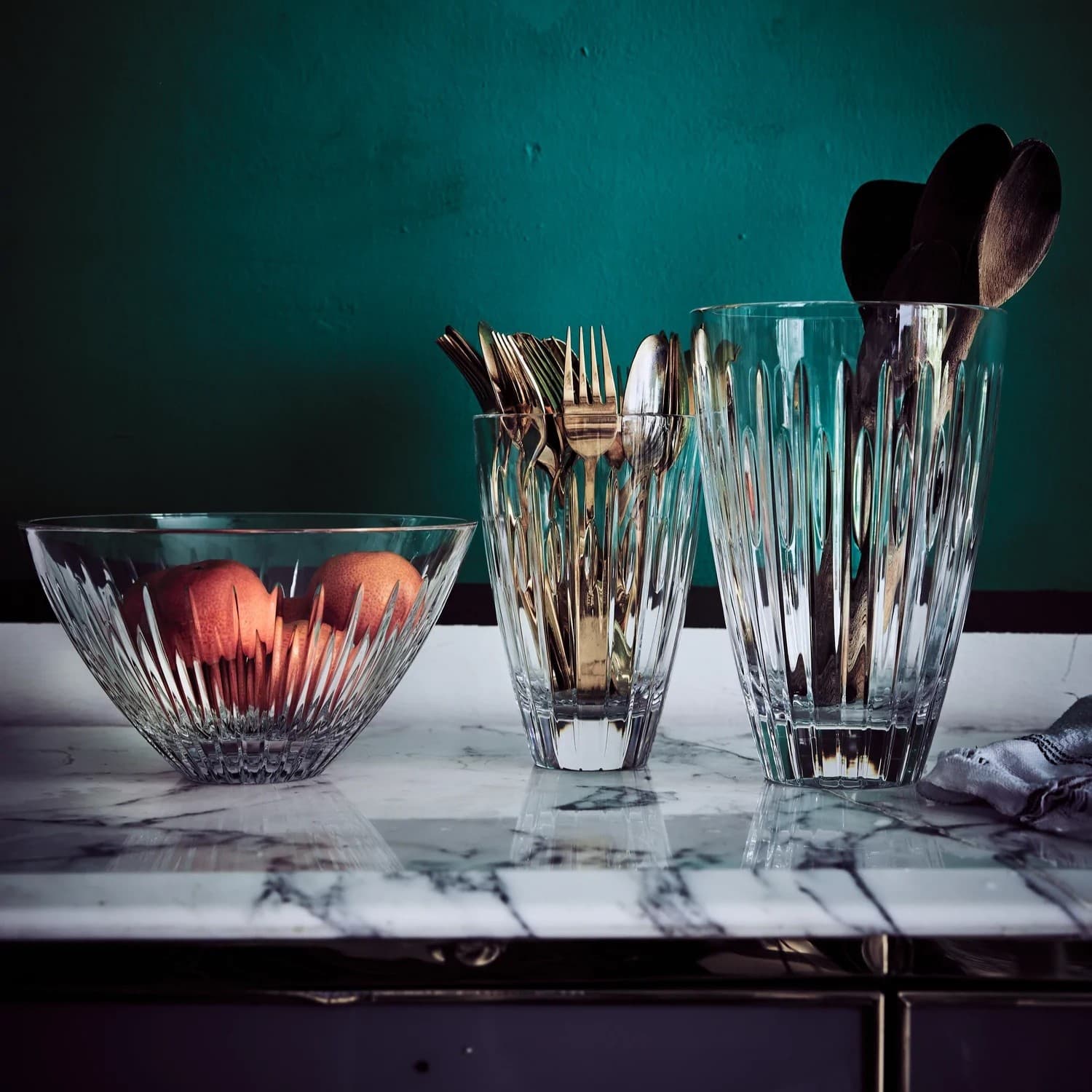 Gallery Gifts Online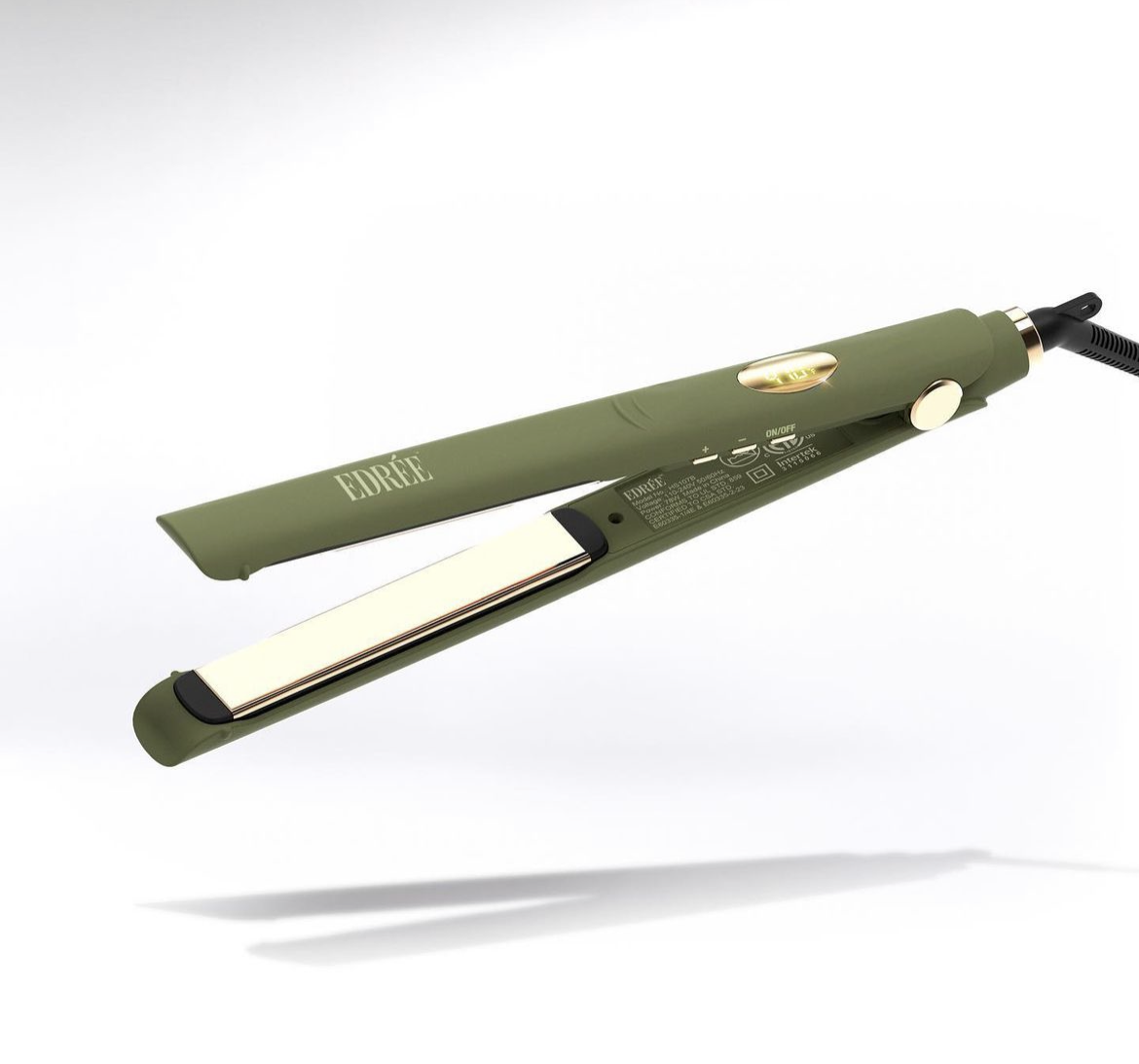 Edrée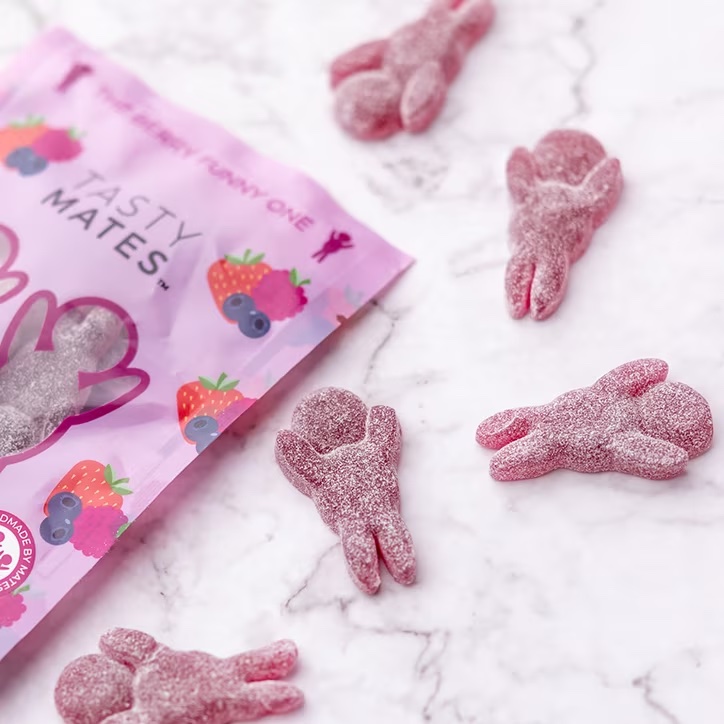 Tasty Mates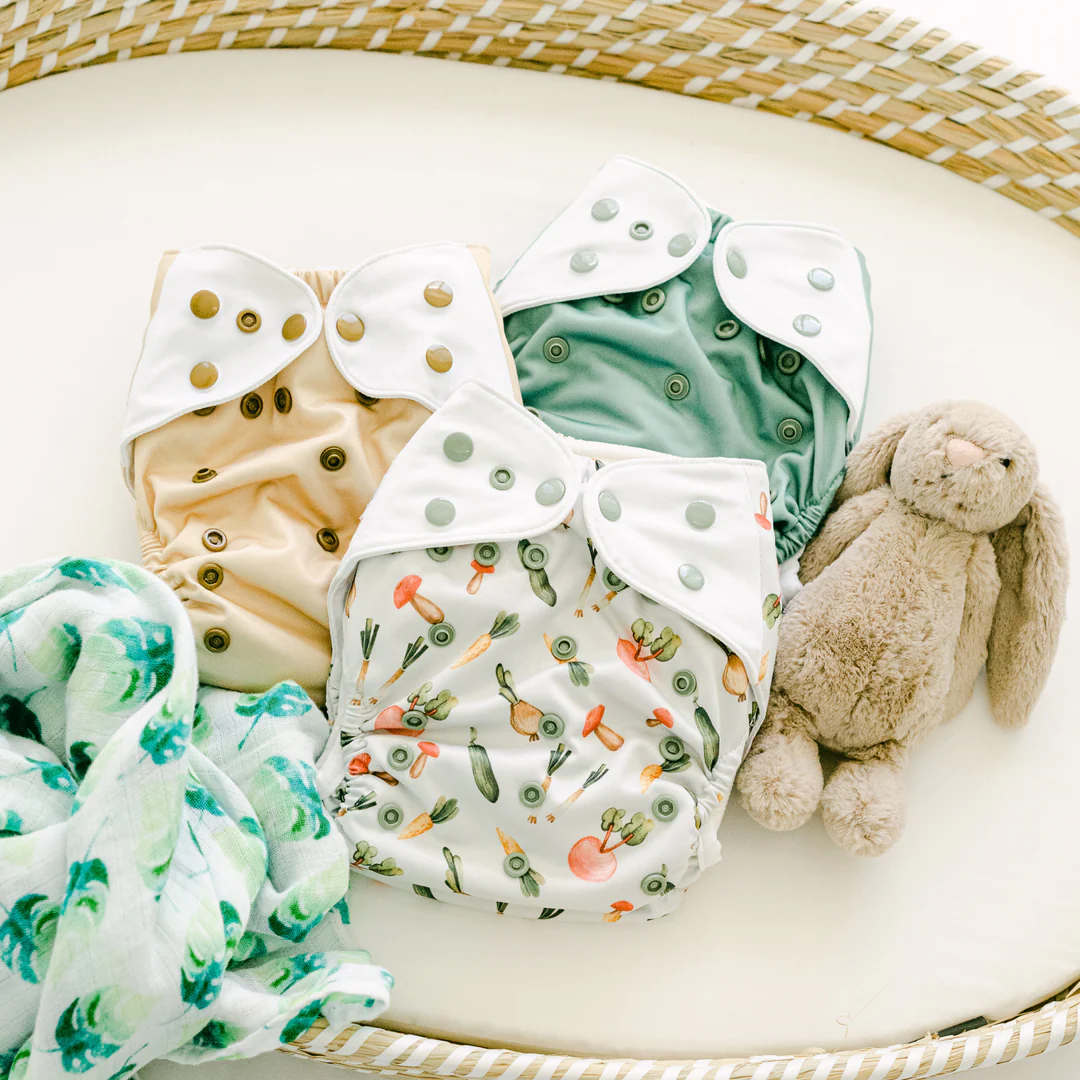 Just Peachy Baby Products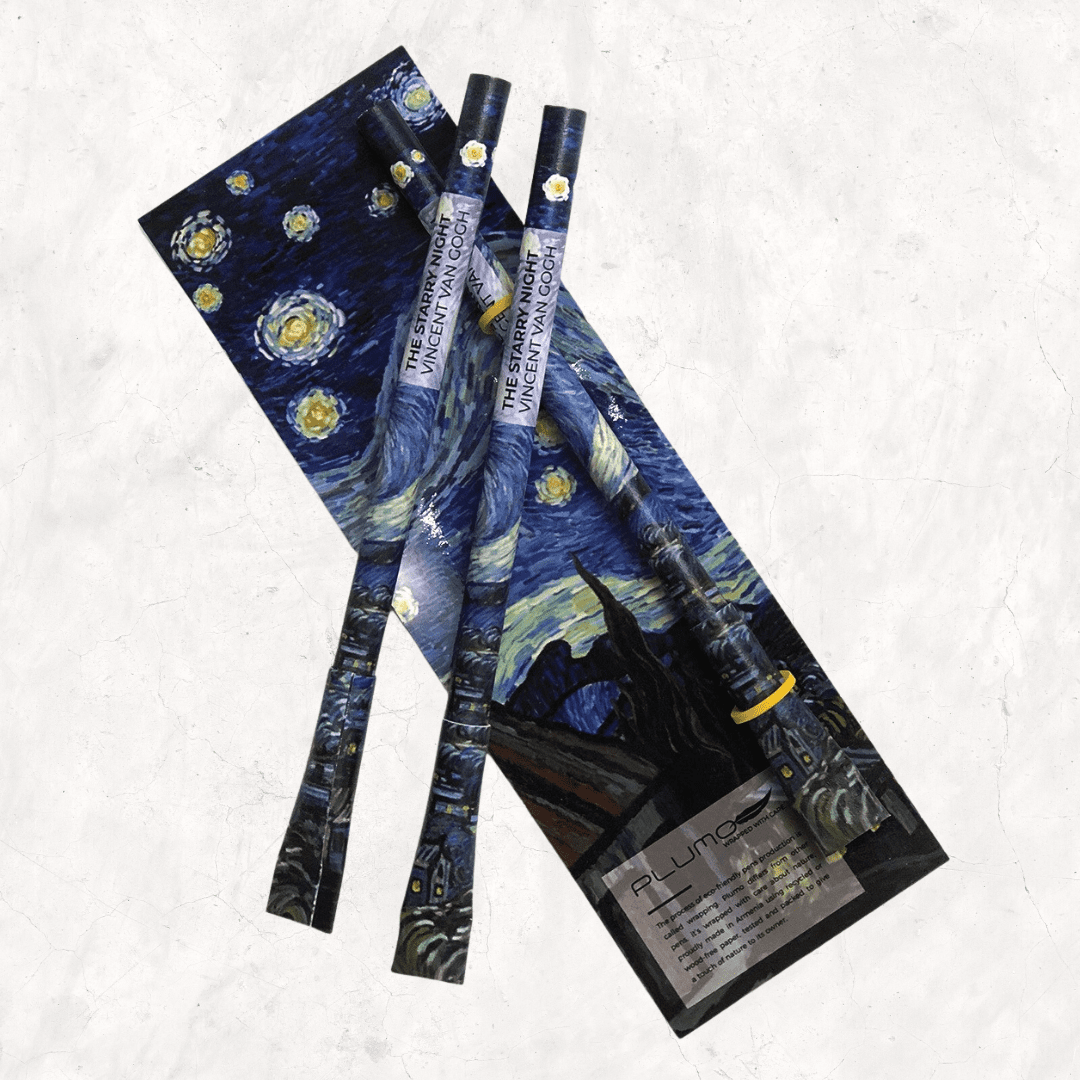 Plumo Pens
RPNZL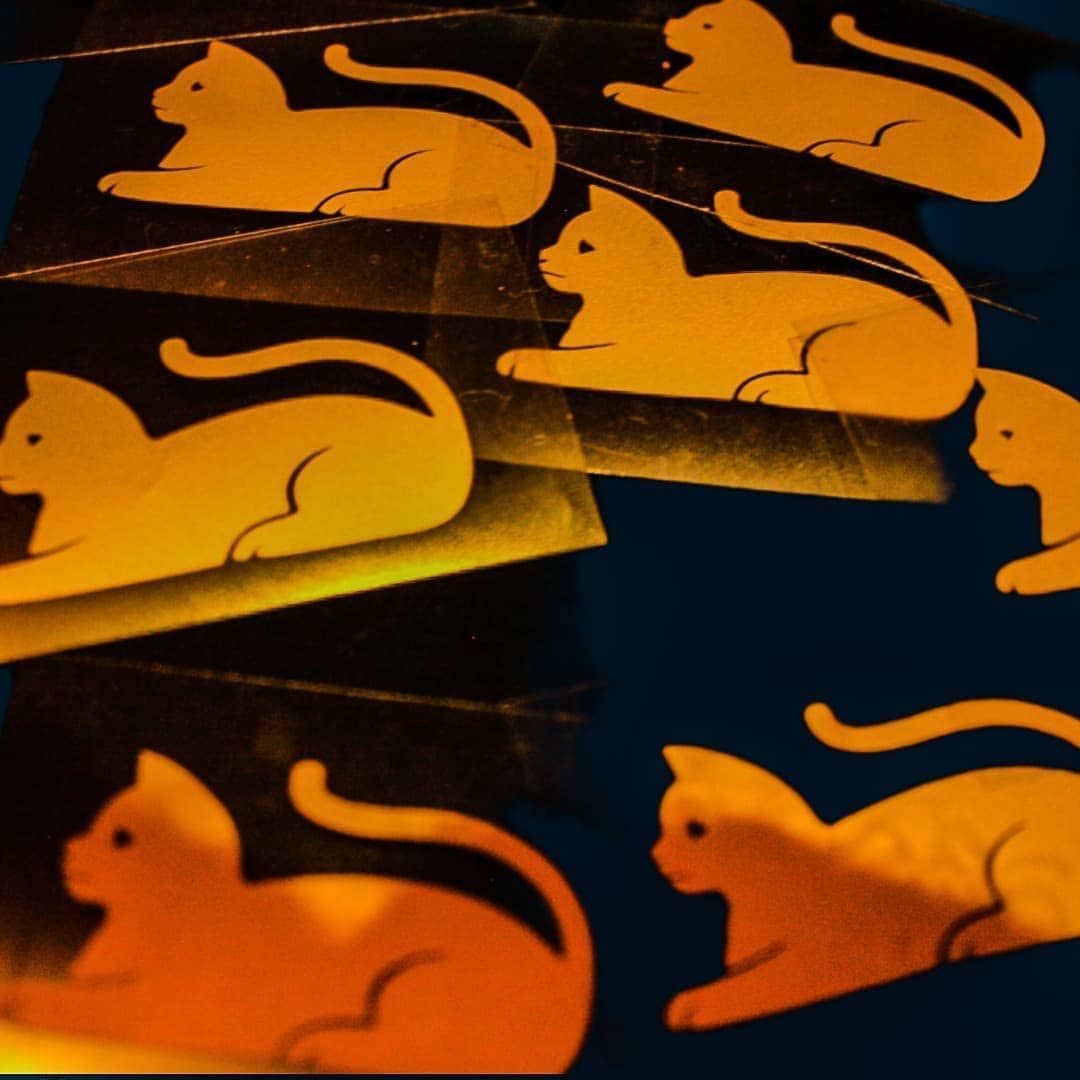 Sara Londinium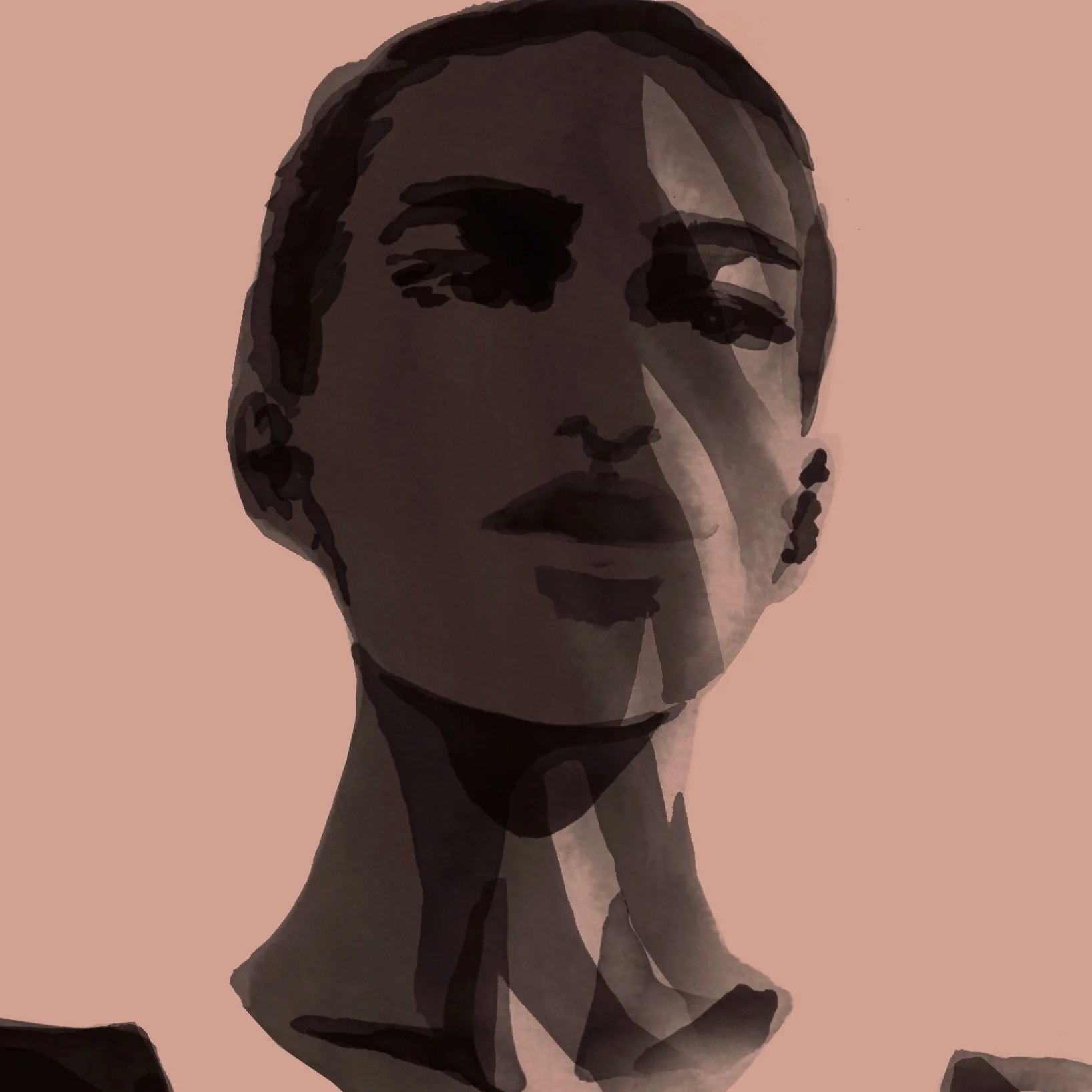 Pfeffer Sal
Our vision-led team is guided by established marketers Dillan Gandhi, Tom Leigh, and Jason Martinez Moreno.
We work with brands, businesses and investors to launch, market and distribute their retail-ready products globally on Amazon, Shopify and Walmart.
We also work with clients to product develop high-value variation SKUs (including brand licensing opportunities) using the latest data-led research in trends and successes.